Time Distortion Day Trip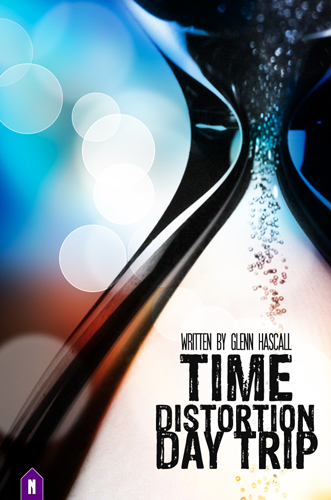 An original audio play by Glenn A. Hascall
Synopsis: Professor Blain Alexander has stumbled onto one of the most
important discoveries of his lifetime, but he was the first to make the discovery.
He entrusts the secret to his student John who followed him on the adventure of a lifetime with some unlikely guests.

Cast:
Ava – Victoria Sanders
Barb – Heather Farrar
Barista – Harley Schmalz
Blain – Andrew Gilbertson
Glenn Miller – Rish Outfield
Henry Hudson – Richard Milligan
John – Seth Bramwell
Narrator – Michael Hudson
Travelers – John Lingard, Michael Hudson
Williams – Darren Marlar
Black and white hourglass photo by Alexander Boden. Cover art and design by April Sadowski.

Time Distortion Day Trip
[ 29:31 ]
Download