The In-Between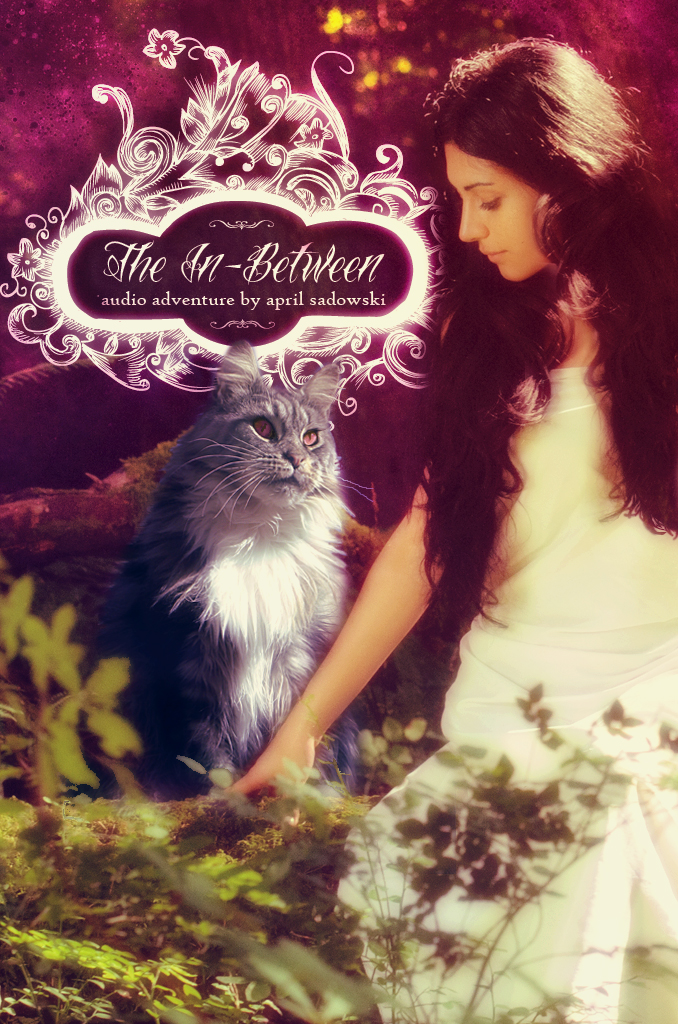 The In-Between, a short series (not to be confused with episodes, but rather length), follows a girl who has an unusual gift and a different sort of helper. She's a witch and meets her familiar for the first time and delves into a realm between reality and fantasy, where gifted humans (Outside-Inners) can intermingle with the Insiders.
CAST:
Melissa
Mulgrim
Centaur
Robert
Ageon (Minotaur)
Crystal (Sidhe)
Mr. D (Deputy of Differents)
Eira (Dark Fae)
Finished Episodes: 1-3.
Photography Credits:
Cat: [link]
Model: [link]
Photographer: Todd Holbrook [link]
Cover design by April Sadowski