May 29 2012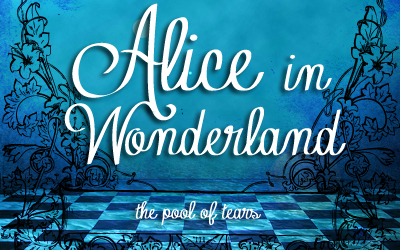 In Chapter Two, Alice has the horrible habit of offending a mouse, swimming in the pool of tears she created when she was over nine feet high.
This is an audiobook featuring music and sound effects and is read by April Sadowski.
Download PDF book with embedded audio to read-along!


Alice in Wonderland - Chapter 2 - The Pool of Tears
[ 11:12 ]
Play in Popup
|
Download