Mar 14 2012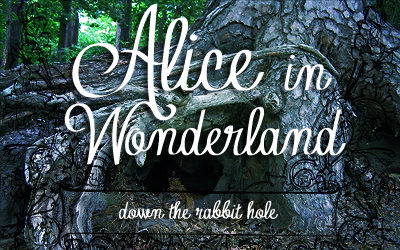 In Chapter One, we see Alice, bored as ever, noticing a white rabbit running away and speaking. Curious to see what's the matter, she follows the rabbit down the hole and discovers she's falling and ends up in a room with a series of doors.
Chapter Cover Photo is by chop-stock.
This is an audiobook featuring music and sound effects and is read by April Sadowski.
Download PDF book with embedded audio to read-along!


Alice in Wonderland - Chapter 1 - Down the Rabbit Hole
[ 11:28 ]
Play in Popup
|
Download